Photo's.  See the Light!  So beautiful as the light rises and sets!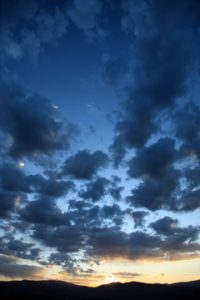 As the Sun Sets The Moon Rises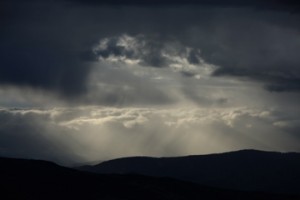 Clouds and Sun Co-Exist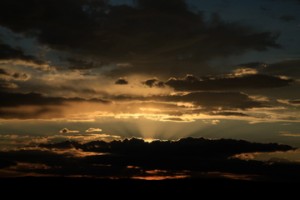 Take The Time To Breathe and Watch The Sunset
S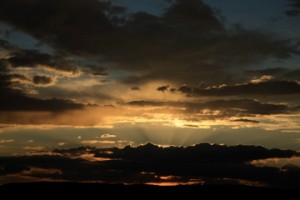 Watch Until The Last Rays of Light

"If  you will stop to see the light, you will be in the moment." ~ Brenda

Photos are personal property photographed by Brenda Mason.  The photos may not be used without written consent.