Join the Create Your Home Oasis™ Community Today!
Create your Home Oasis™ with hands-on help from the Downsizing Consultant Brenda Mason Parmelee and the encouragement of a community who values living large on less.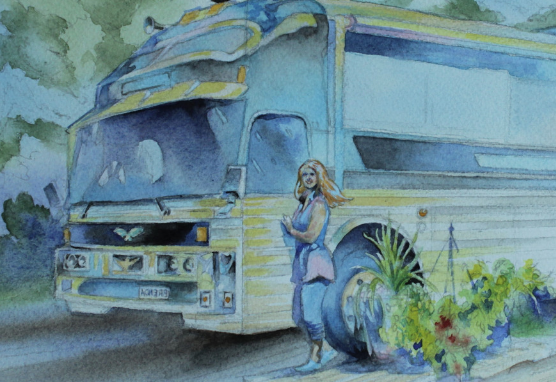 Regardless of Your Reason for Downsizing,
You Can Create Your Home Oasis!
Going to Van Life or a Tiny Home
Moving: Can't Take it All
Meet Downsizing Consultant & Tiny House Sweetheart
Brenda Mason Parmelee
Brenda Mason Parmelee is a downsizing consultant who made the decision to simplify and create her own tiny house Oasis Life in 2015. Her youngest was graduating from high school, moving to college, and she gave herself a deadline to move across the country to her new life in a tiny home (converted motor coach).
In just 31 days, Brenda downsized 50 years of accumulated stuff and a 3100 square foot home to live the tiny house lifestyle in a 310 square foot home chronicling the process.
Through her experience, she crafted her proprietary process to break the Clutter Code Chains™ that has gone on to help hundreds of others find freedom from the defeating cycles of purging and collecting. Whatever your reason for needing to de-clutter, Brenda will walk you through her 31-day step process to get you lightened up, clutter-free and living the oasis life of your dreams.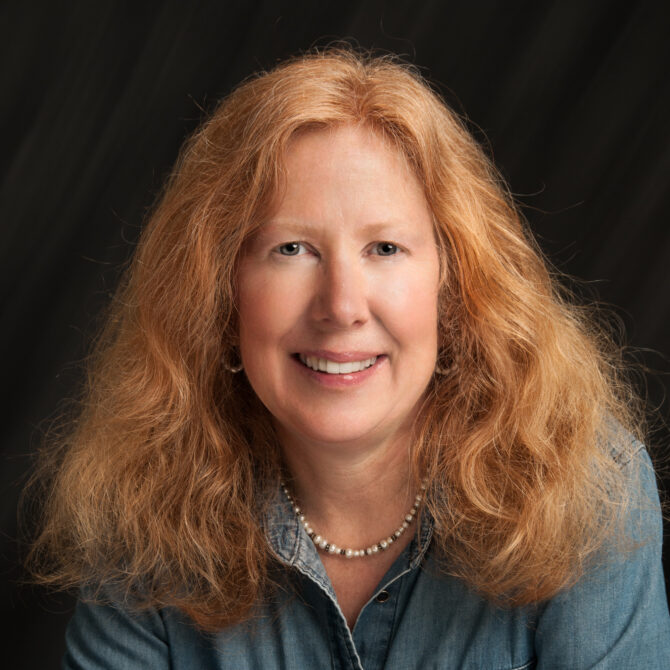 "Brenda offers a solid program and great tools for success. In addition, she holds for YOU CREATING YOUR HOME OASIS. She does this without judgment and attachment of what that is like for you as an individual. It's like there is an app, running in the background, cheering you on; saying 'you've got this!' This has been invaluable to me."
"Knowing that Brenda has downsized and continues to "live tiny" is so inspiring. I love that in this course she walks with you each day to help you simplify and meet your de-cluttering goals."
"I recommend Brenda Mason to anyone needing to downsize. She is very knowledgeable and helped me successfully downsize my closet to fit my tiny home lifestyle… Quite impressive."
"Brenda sized up her task of needing to downsize. She did it fearlessly and well! The proof of her accomplishment is reflected in her smaller living & huge lifestyle! I've used her to help simplify going into my tiny home and will be first in line when she creates a downsizing course!"
"Brenda is an amazingly organized and talented individual and she is my first choice of somebody who can come and help me clear the clutter out of my life. Her fees are way less than anybody else that I have spoken to and worth every penny."
Freedom to live a life with an un-cluttered mind
Learn the secret to discovering which items bring you purpose, meaning, and joy.
Confidently de-cluttered life and living space
Breathe deep and relax when you learn to create your perfect home oasis.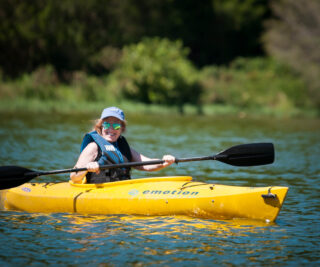 Financial freedom and intentional living
Easily earn money from items you won't keep instead of wasting money moving or storing unnecessary things.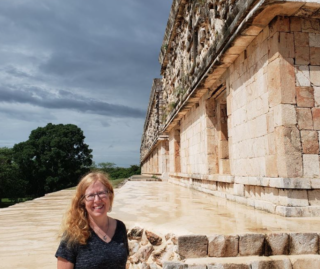 Freedom to live the life you've dreamed of
Be amazed at how freedom from your clutter allows you to embrace a future full of new opportunities.
Professional organizers fees, just to organize the stuff you have, run $45 to $150 per hour. And that doesn't include disposal fees or organizing materials. And you still have to deal with all of the stuff you organized.
Moving your stuff from place to place or putting it in storage is still a costly option. Imagine what you could do with the $150 you save each month by not having a storage unit bill.
Moving it around is NOT the answer. Learn to live clutter-free once and for all.
You can Create Your Clutter Free Home Oasis regardless of it's size!
Frequently Asked Questions
How long will this take me?
It's possible to downsize in 31 days. Brenda did it, and can walk you through doing it too. If fast is not your style, you can take as long as you like with Brenda's expert help available in the community and on the 2xs/mo. live Q&A calls.
I am not on Facebook.
Can I still participate?
Yes, we send out Q&A call reminders and a link to join the zoom call before each live session. We use a private community host and are not on Facebook either.
Do you offer

a

guarantee?
No. for 2 reasons:
1. We know that guarantees give you a crutch to excuse yourself from the work it takes to change.
2. Due to the live nature of the subscription membership, no refunds will be given, but if you are unhappy with the program, you may cancel your membership at any time.