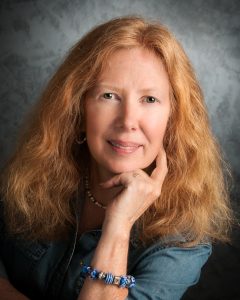 Welcome to my site, my thoughts and my life!
I raised two successful daughters and have entered the "empty~nest" phase of life.  As I was preparing for the next phase of my life's journey,  I realized that my 'nest' was stuffed and overflowing.
In a nutshell, I did what many only dream of doing, I decided to let go of so much stuff – I do mean stuff!  I went from a 3100 s.f. 5 bedroom, 3 bath, 2 car garage home to a 310 s.f. tiny home in 31 days.  It is a physical, spiritual, emotional, telling, hard journey to a blessed happy lifestyle!
I can tell you anyone can do it – because I did. I have walked through it, now I'm talking it and living it.   Each person's life is unique!  The size of your home does not matter.  What matters is to let go of all the areas of life that are keeping you from living your true life.
Live intentionally, in peace, true bliss and blessings…  I welcome you to my site and come to you  – downsized, intentionally living, +having more with less~ and loving my tiny home life in a huge way!   In a grateful, peace-filled and God-given grace-filled way, I wish for you to live your truth ~ Brenda