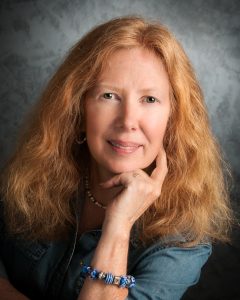 You've been dreaming about smaller living, a lighter footprint on the earth, more time and money freedom to pursue the impact you want to make on the world…
Hi, I'm Brenda Mason Parmelee, Tiny House speaker,  best-selling author, and downsizing consultant. I'm thrilled to help you take your next steps to make your oasis life dream come true!
Welcome to my site and my tiny home life!  
My tiny living transformation started in 2015. I'd raised two successful daughters and was heading into the "empty~nest" phase of life when I realized that my 'nest' was stuffed to overflowing with 50+ years of accumulated stuff.  What was I going to do about it all?
In a nutshell, I did what many only dream of doing.  I decided to let go of so much stuff, and I do mean stuff!  
I downsized!
I downsized from a stuffed 3100 s.f. home with 5 bedrooms, 3 baths, 2 car garage home to a 310 s.f. 1 bedroom, 1 bathroom tiny home (converted motor coach) in 31 days!  Let me tell you from that intense experience that it is a physical, spiritual, emotional, telling, hard journey.  Yet it does indeed take you to a blessed and happy lifestyle!  Definitely a lighter one and "spoiler alert" a lot of freedom to do, impact and experience the life you've only dreamed of to this point!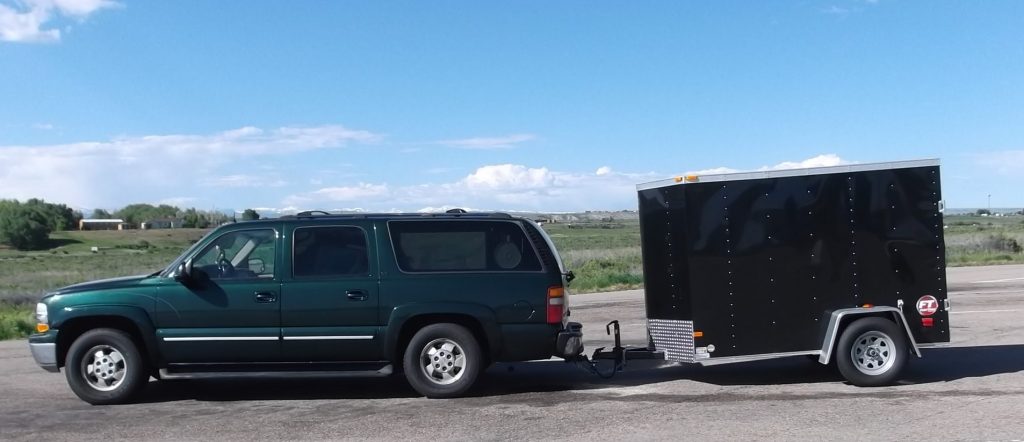 Now I can tell you that anyone can let go of their extra stuff because I did. Having now walked through the un-stuffing, decluttering process, I talk it and I live it. Walk the walk and talk the talk eh!?  (I began by letting go of the clutter in my clothing closet, more on that here.)
Each person's life is unique!  The size of your home does not matter.  What matters is to let go of all the areas of life that are keeping YOU from creating your home oasis and living your true life and making the impact you want to make.  Live Intentionally, in peace, true bliss, and blessings.
Again, I welcome you to my site and come to you downsized, intentionally living, + having more with less~ and loving my tiny home life hugely!   In a grateful, peace-filled, and God-given grace-filled way, I wish for you to live your truth as well.
                                                                                                             ~ Brenda
p.s.  Let me know where you are in your life journey!  Take a look around, and if you need help to downsize, check out my best-selling book, or the now DIY Downsizing 31 course.
Follow and connect with me on Facebook, Instagram, or leave a comment. 
And be sure to sign up for my non-frequent newsletter below.  I look forward to hearing from you!