Transform the lives of your attendees by empowering them to confidently create their home oasis and live the tiny house life and impact of their dreams!
From 3100 s.f. to 310 s.f. in 31 days!
After a lifetime of collecting stuff and finding her security and identity in it, Brenda Mason Parmelee pulled the plug, said "no more."
In 2015, Brenda downsized from an overstuffed 3100 s.f. 5 bedroom, 3 bath, 2 car garage home to a 310 s.f. tiny converted motorcoach home in 31 days. And now, with her proprietary Downsizing31 Method, she helps others who are overwhelmed and seeking freedom to find it and create their home oasis in as little as 31 days, just like she did.
The "Tiny House Sweetheart"
Often referred to as the "Tiny House Sweetheart," Brenda has spent the last several years sharing her passion for smaller living, but a bigger life, on the best Tiny House Festival stages across the country. Authentic and real all the way down to the tips of her beloved toe shoes, Brenda delights audiences and empowers them to take action and go after their dreams.
Off the stage, she also mentors those seeking more with less through her private consulting, online course Downsizing31, and her best-selling book "The 31-Day Guide to Creating Your Clutter Free Home Oasis" and now offers her Oasis Life Community Membership.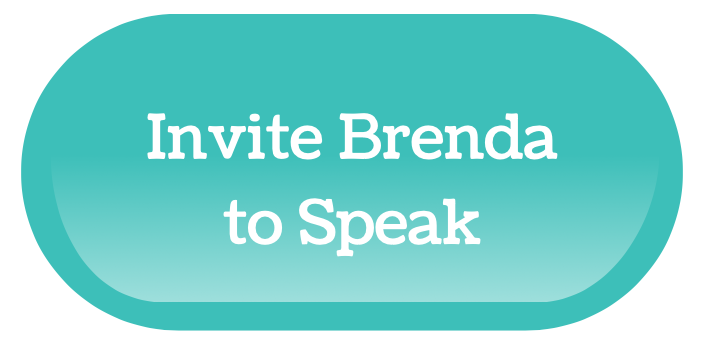 Why Book Brenda for Your Event?
Brenda Mason Parmelee knows from experience that taking action one small step at a time is the best way to make your dreams and most ambitious goals come true…
You can make your home an oasis, live smaller, and have a huge impact on the world around you, regardless of the size of your home.
In December 2018, Marketplace.org reported that Americans currently owe $8.88 trillion dollars in mortgage loans.
Why is this?
Because we've become confused about where our worth comes from.
Brenda takes the confusion away, driving home the truth that "you are not what you own," and giving you a proven path from overwhelmed, overstuffed and ineffective to peaceful and empowered in just 31 days.
Imagine if the mortgage debt and storage unit rental fees were back in your hand to use to make a lasting difference in the world. It can be. Brenda shows you how.
Your people are waiting for you to bring them the hope and transformation that only someone who's done it can share… that someone is Brenda Mason Parmelee.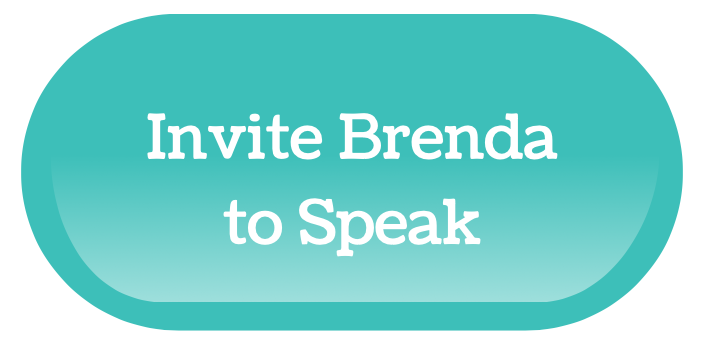 What Can Brenda Talk About?
The "3 Must Do" Foundational Steps to Successfully Declutter
Can You Downsize? Absolutely!
How to understand and break the Clutter Code Chains that hold you back from your best you
The Rule of Four, proven steps to making any sized home a clutter free Oasis
Some Events Where Brenda's Been Featured: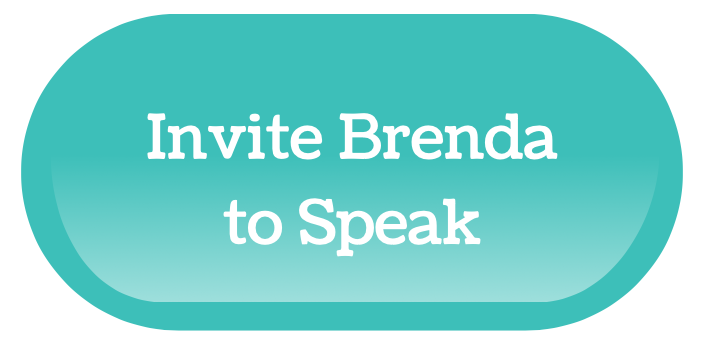 What People Are Saying About Brenda:
"Brenda Mason Parmelee is a poet, philosopher, and renowned downsizing guru offering practical, actionable advice on shedding possessions to gain freedom and meaning."

Frank Hazzard, Tiny House Expos
"Brenda is both a great writer and the master of decluttering and "Creating Your Home Oasis" will guide you to become a master yourself."

Kent Griswold, Owner & Editor, Tiny House Magazine
"Brenda's presentation is a life changing presentation and she does a wonderful job of teaching her Rule of Four."

Pat Quinn, head coach at Advance Your Reach Speaker Training
"Brenda Mason is the real deal. She's been living tiny since before living tiny was cool and there's no better mentor for decluttering your life and home, regardless of its size."


Michelle Pippin, Founder, Women Who WOW
"Although I had been downsizing in my mind for several years, when it came to actually doing it, I was overwhelmed. I literally crawled into bed surrounded by the horde and almost gave up. Brenda's advice, inspiration and friendship got me over the hump and guided me from 2500 SF to 250 SF in a month. Her method is a must for anyone determined to downsize and de-stress!"


Shorty Robbins Nawaka, the Victorian Tiny House Living Historian & full-time tiny houser ShortysTinyHouse.com
"Brenda Mason is the guru of decluttering. I tend to be a pack rat and listening to her wisdom has simplified my life ten fold."

Simon T. Bailey, Author, Be the S park,SimonTBailey.com
"I've found Brenda to be genuine and caring. She lives what she teaches genuinely helps others learn to enjoy life more while having less. You won't forget her story or her method of decluttering!"

Angela Joy, Founder, Joyfulnotes Piano Books for Beginners, JoyfulNotes.ca
"I was present first-hand to witness Brenda's personal experience as she decluttered her home, and in the process, laid the foundation of a new life for herself. Her story is transformational and empowering."

Jen Buttars